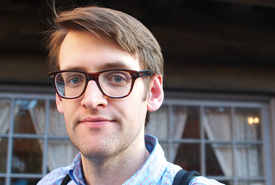 About Me
Hello. I am an Assistant Professor of Government at Harvard University . I am also an affiliate of the Institute for Quantitative Social Science.
My research focuses on political methodology, with a focus on dynamic causal inference, missing data, panel data, and social network analysis. My substantive interests include American politics, negative advertising, and the dynamics of beliefs.
I teach several courses on political methodology. You might interested in my lecture notes on causal inference, on graduate linear modeling, or on undergraduate applied data analysis.
My C.V.